Buff Technology establish since 2019 which group of strong experienced in IT and business. We have been trusted from extensive clients from government, state-enterprise corporate, large manufacturers through SMEs. Our teams accompany our clients to achieve their goal with the most efficiency tools at reasonable budgets.
We have a R&D teams to solve our clients problems that make us different from others. We are not only the specialists in select and deliver solutions to our clients, but also be the experts in problems solving for our clients.
That why we always a great choice for your IT solution.
Buff technology provides you full scale of IT services from infrastructure and data warehouse to software and solution developments. We have been trusted to deliver our great services from government units to large corporates.
Hardware automation
To control, monitor and measure in every business process from logistic to manufacturer by using microcontroller or engineering devices.
Data warehouse
We design and process your business or clients data that allows you to enhance your productions or revenues from clients. Nobody can deny that to own the perfect data where is significant tools to achieve with your customers demand.
Cloud infrastructure
With our infrastructure engineeging teams, we accompany you in deploy the secure and high performance cloud services with most major cloud service providers such as Google, Microsoft, AWS and etc.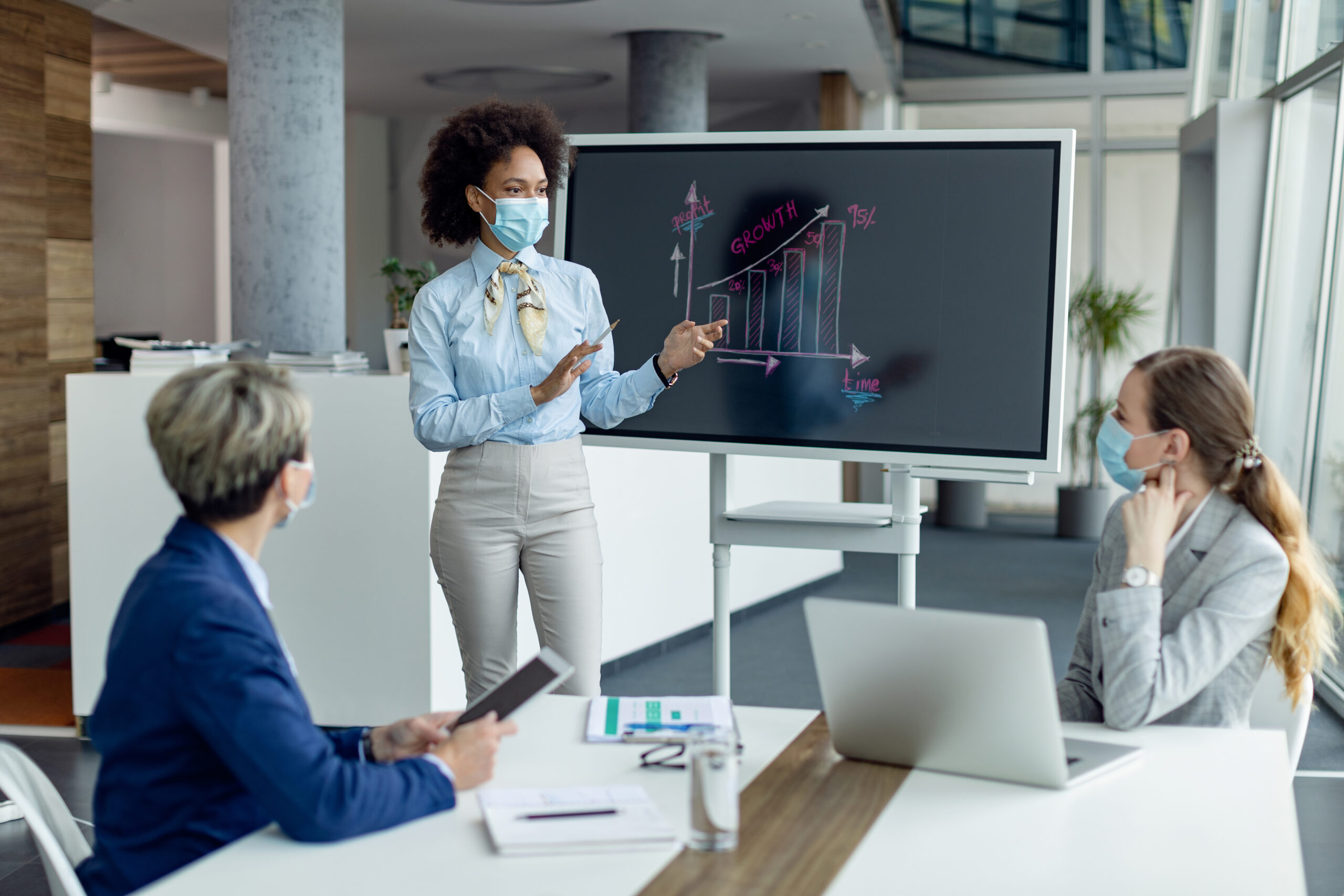 Platform optimization
Our teams help clients to develop their business platform at high performace with affordable cost that allows our client to gather their customers for their business.
With our certified specialists
Our teams are certified specialist from many brands to ensure that all our products and services have been designed and developed perfect.